Today was beautiful!!
I have been meeting with a client for dog training every week. She has two beautiful dogs, a senior and a puppy.
My client longs for the day when she can take both dogs for a walk without reactions and pulling on leash.
I noticed that her senior dog was fixated on the treats and would cross in front of her to access the treat while on walks.
I realized that we needed to take a step back and correct some of these issues in smaller steps.
Our goal is to have her walking both dogs on the left side. Today we took a step back to communicate to the dogs our expectations on placement during the walk and to change their focus from the treat in hand to our walk.
I was so excited by the progress and so was the dogs owner.
The session was a win for us but most importantly the dogs were winning!!
Training is a process and should be broken into bite size pieces.
What you can do if you are stuck:
Take a step back.
Ask for help.
Think like a dog. Read some books on how dogs think (Anything by Patricia McConnell or Suzanne Clothier or How Dogs Learn by Mary Burch and Jon Bailey.
Break up your training into smaller steps.
Think proactively about your dogs behavior and have a plan that will avoid the behavior being rehearsed.
Start and end on a positive. This means that you should start and end your time with your dog doing something you know they can crush so that they want to come back to training later. If our dog feels defeated or that they cannot please us when we train…..they won't be happy to do it again.
Use the games that your dog loves to work on the behaviors you want. For example……Have your dog lay down and stay before throwing the ball.
Here is a video of my client and her dog crushing their training!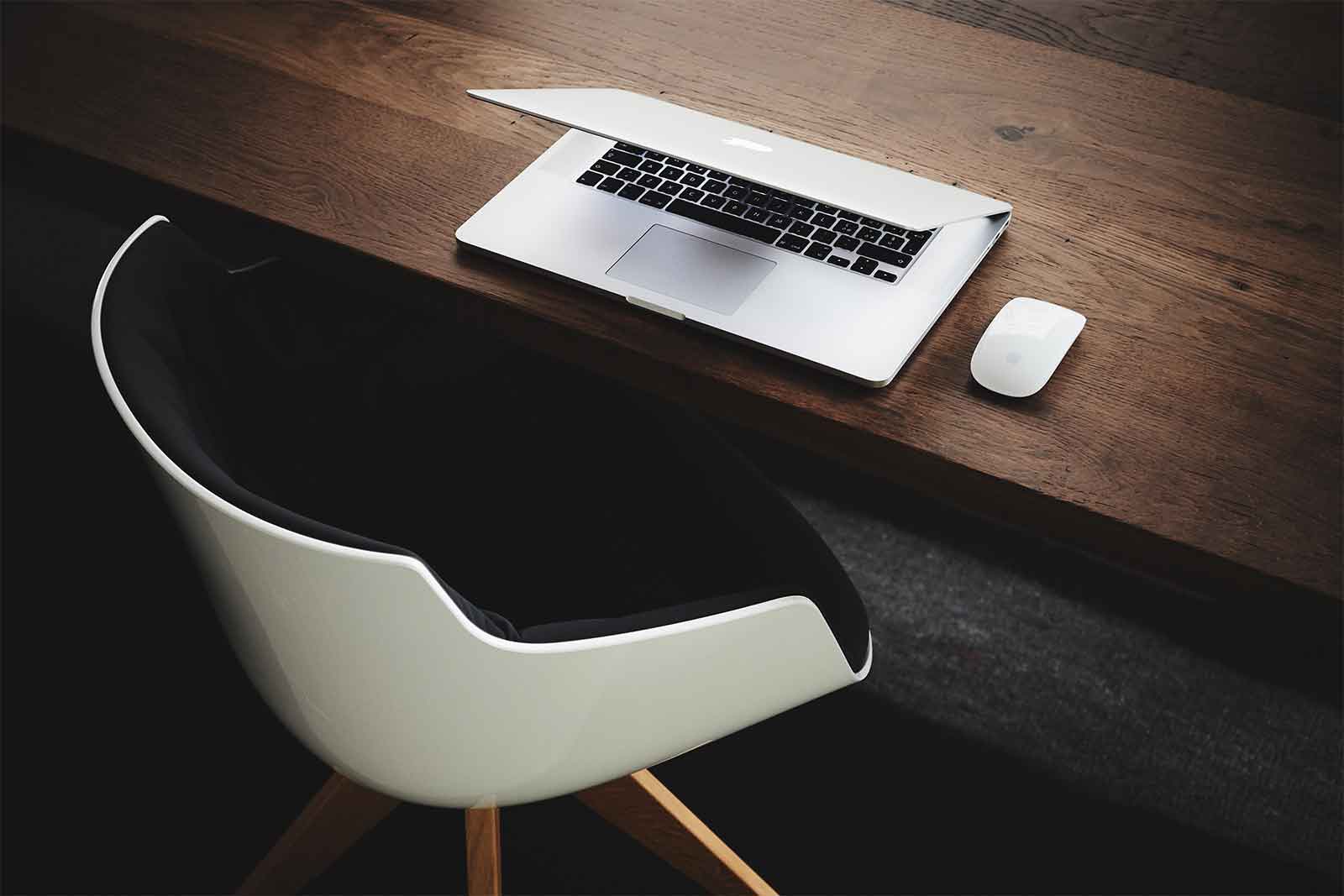 The future of website creation is here.
With Genesis and Genesis blocks, you can build beautiful, powerful websites in minutes with our robust theme framework and professionally-designed sections and layouts